Disclaimer
Why in this article we call it Critical Update, because a few days ago the zitconnaissance.com domain which is the endpoint of HTTP Tools has been reported by several people as a phishing website. Even though there is no activity from the HTTP Tools application or the zitconnaissance.com website that can harm users, especially with regard to matters of privacy and credentials related to finance.
The points of the Privacy Policy that we have sent to Google as one of the requirements to be published on Google Play relating to the use of general information from users have also met the requirements.
Log Files
HTTP Tools follows a standard procedure of using log files. These files log visitors when they visit websites. All hosting companies do this and a part of hosting services' analytics. The information collected by log files includes internet protocol (IP) addresses, browser type, Internet Service Provider (ISP), date and time stamp, referring/exit pages, and possibly the number of clicks. These are not linked to any information that is personally identifiable. The purpose of the information is for analyzing trends, administering the site, tracking users' movement on the website, and gathering demographic information.
What happened to the old version of HTTP Tools?
Since the old version of the HTTP Tools endpoint still points to the zitconnaissance.com domain, the old version will no longer work. Because in version 5.8.0 it has used a new domain as the endpoint. So what you have to do if you are still using a version below 5.8.0 is simply to update to the latest version.
What's New?
As a new version to fix the problems that occur, it is not complete if there is not something new. Therefore, in this version, HTTP Tools adds 1 new feature, Get HTML Comments. By using this feature, you can get syntax, scripts, messages, code, bookmarks, or other text that might be credential.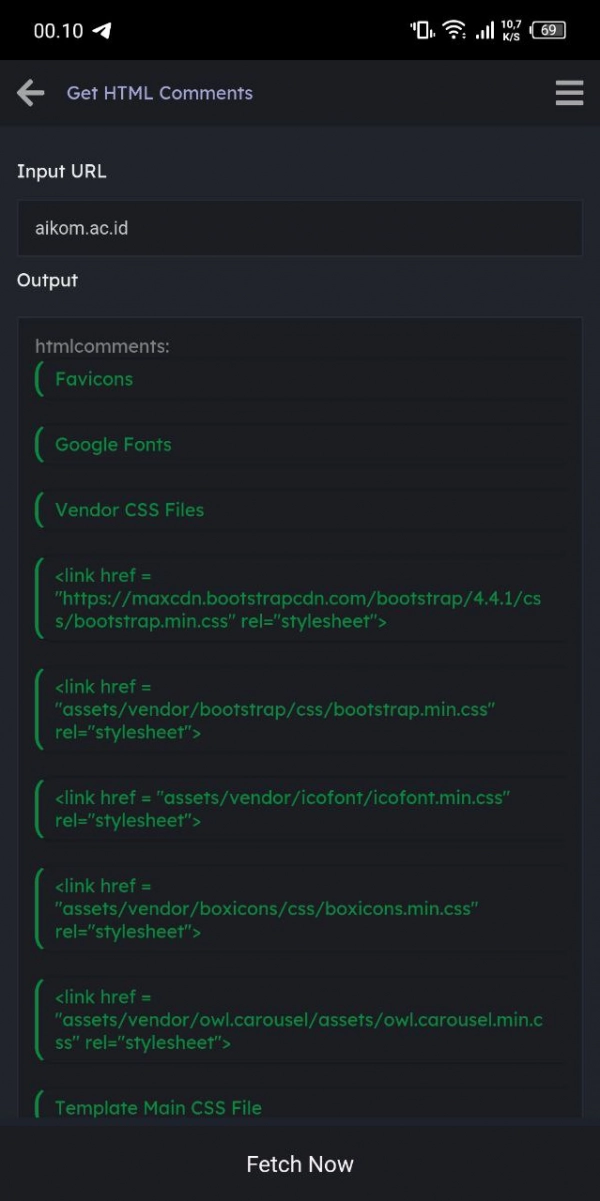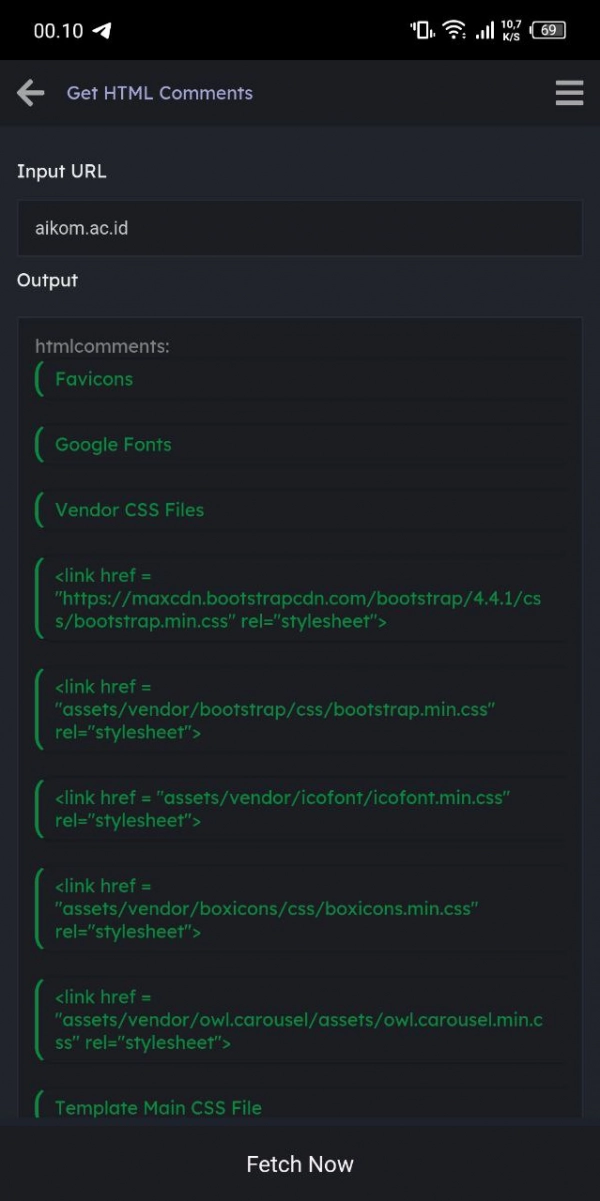 If you have questions about HTTP Tools, or feature requests, you can join us directly
at Telegram groups HTTP Tools https://t.me/httptoolsdev
or on the Telegram Channel https://t.me/httptools
Download HTTP Tools
at Google Play
https://play.google.com/store/apps/details?id=com.cafelabs.curlme
at Huawei AppGallery
https://appgallery.huawei.com/app/C102780191