On January 12, 2023 we released HTTP Tools version 5.8.0. However, this latest version was only released on Google Play. We forgot to update this version on Huawei AppGallery. Luckily there are HTTP Tools users with the account name Dr.2739.72 .72 who questioned this in the official HTTP Tools telegram group at https://t.me/httptoolsdev.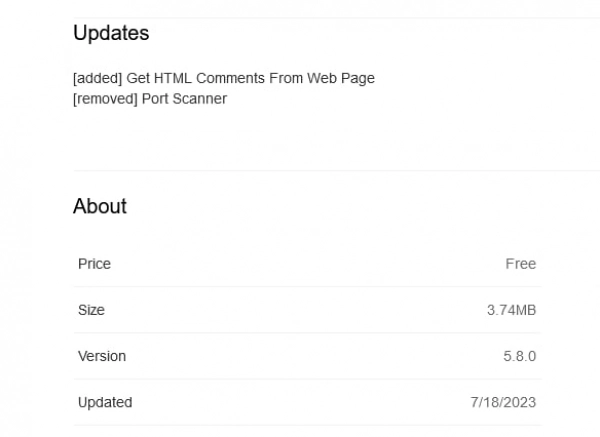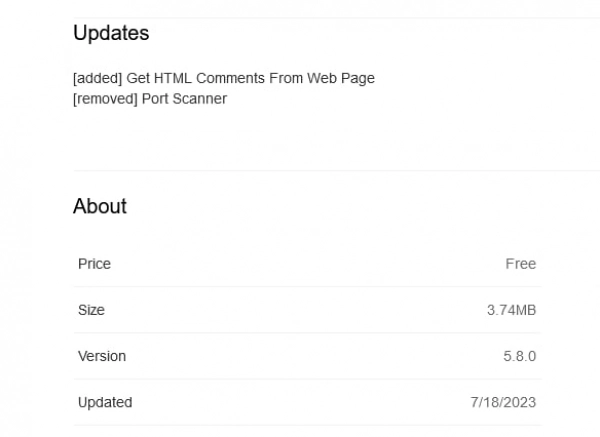 So, as of today, HTTP Tools version 5.8.0 can be downloaded via Huawei AppGallery.
Happy Reconnaissance!
If you have questions about HTTP Tools, or feature requests, you can join us directly
at Telegram groups HTTP Tools https://t.me/httptoolsdev
or on the Telegram Channel https://t.me/httptools
Download HTTP Tools
at Google Play
https://play.google.com/store/apps/details?id=com.cafelabs.curlme
at Huawei AppGallery