In HTTP Tools version 4.4.6, we are proud to show you the "View Source Code" feature which appears more stylish with highlighted syntax.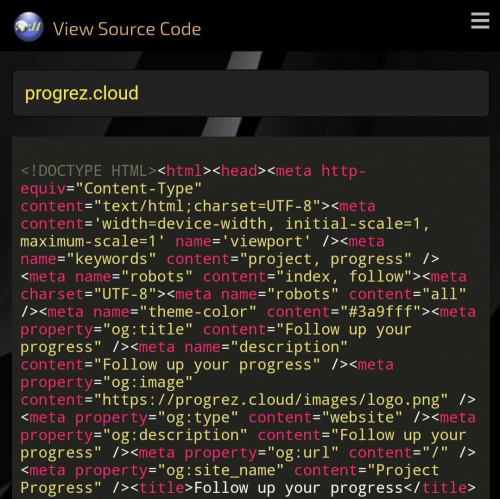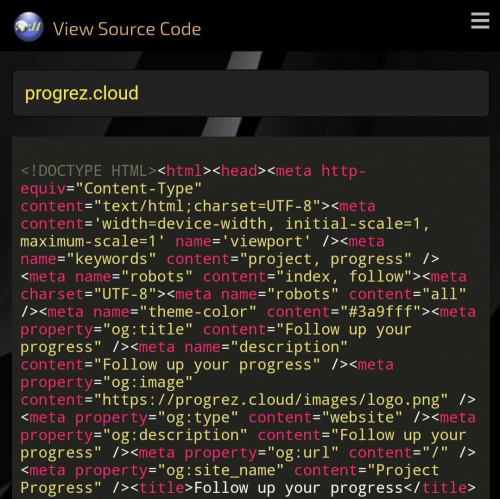 And as promised on our previous blog, in this update, we have brought up quite a list of bug fixes to make this application even better. As shown in the image below, the fix for the "Free Proxy" feature is available again.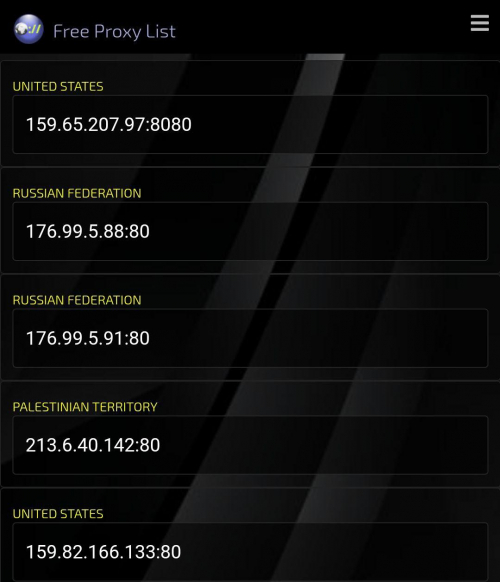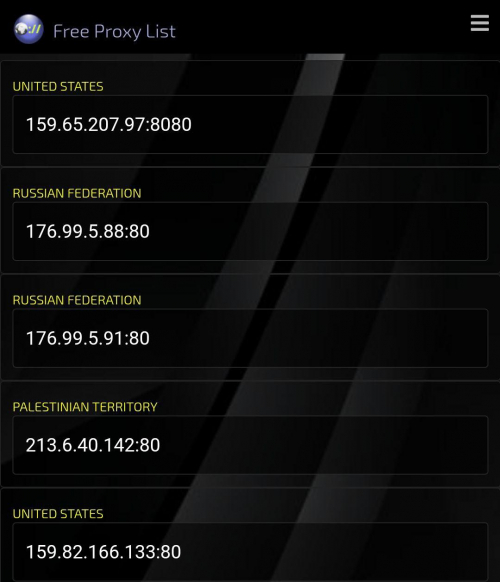 The full list of updates to version 4.4.6 is shown below:
[improvised]
Highlighted View Source Codes Feature
[updated]
Simple Listing of Subdomain Results
About's URL
[fixed]
Un-CloudFlare Layout
Listing Free Proxy Getting Undefined
Remove Non UTF-8 Character Generated From sublist3r
Sharehost is now works well
Domain Validation on Un-CloudFlare
Update your HTTP Tools 4.4.6 on Google Play Now!!
If you have any suggestion or feature to request, please join our group at telegram https://t.me/httptoolsdev