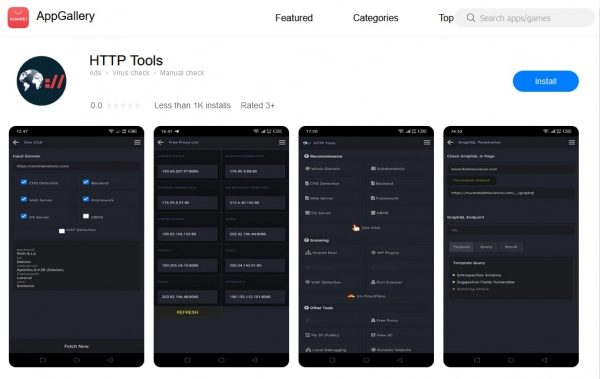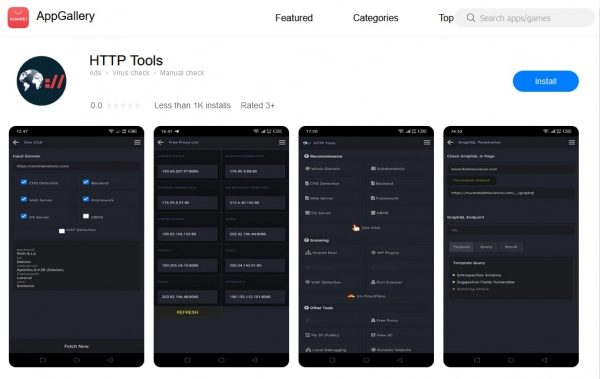 Good news for Huawei users, especially for users who can't use Google Play to search and download Android apps. Because now HTTP Tools are available in the Huawei application market, Huawei AppGallery. Any updates in HTTP Tools will also be available in the Huawei AppGallery.
Download HTTP Tools from Huawei AppGallery
https://appgallery.huawei.com/app/C102780191
If you have any question, want to request a feature, or get the latest news about HTTP Tools, join our Telegram group at
Happy Hacking from your Huawei Smartphone!